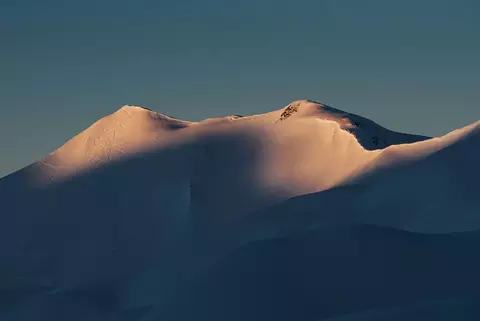 YES, WE CARE!
SUSTAINABILITY AT MARKER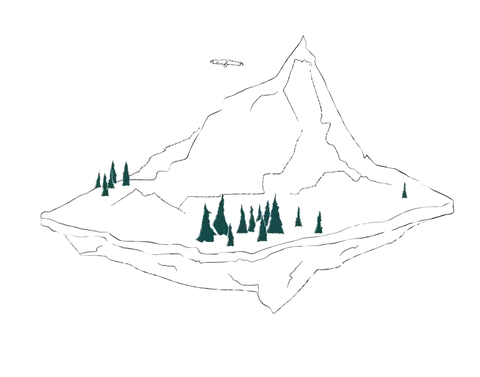 All winter athletes share a love of nature. At the same time, winter sport is more greatly affected by the increasing level of pollution to nature and the environment than any other sport. As a result, sustainability and resource conservation are important topics for us here at Marker.
The company was founded in 1952 in Garmisch-Partenkirchen, Germany, by Hannes Marker, inventor of the first safety ski bindings, and has stood for safety and innovation within the field of skiing ever since. Today, Marker's head office is located in Penzberg, Bavaria. As a key player in the winter sport sector, we are well aware of our responsibility to act sustainably. We therefore strive to conserve as many resources as possible during various production stages and are constantly researching new ways in which we can expand our efforts.
RAW MATERIALS AND TRANSPORTATION
We procure 100 percent of the raw materials for our bindings from the European Economic Area. We also require our suppliers to be certified to environmental standard 14001, to observe the relevant directives, and to deliver in line with the REACH regulation. This is the European chemical regulation on the registration, evaluation, authorization, and restriction of chemical substances and is regarded as one of the strictest and most modern chemical laws in the world. The central location of our production facilities in the Czech Republic keeps transport distances short and enables us to reduce our exhaust emissions. When distributing our products, we use returnable packaging made from wood and without any film wrap as a reusable and sustainable solution. Where cardboard boxes cannot be avoided for deliveries, we use sustainable products: they are made from 75 percent recycled materials and the paper is FSC certified, meaning that it is sourced from responsible forest management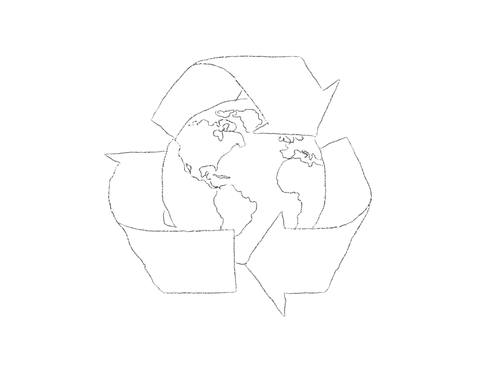 Recycling
100 percent of our metal, primarily steel, is centrally recycled in steel plants. The recycled steel is then used in our production processes. Furthermore, single-origin, obsolete plastic waste is reground via our suppliers wherever possible and reused in our production processes. Plastic waste that cannot be directly returned to the process due to the grinding altering its material properties is used in other areas, for example for components with lower strength requirements or for packaging materials. Leftover wood that cannot be further used for production purposes is also recycled by being sent to specialist partner companies for energy production.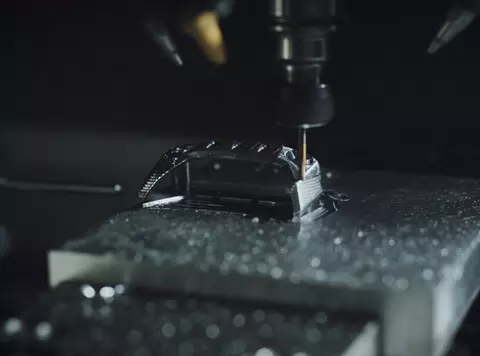 REDUCTION OF PROTOTYPES
We use various procedures to minimize prototype production to the greatest possible extent. For instance, the finite element method (FEM) is used to perform strength calculations on the basis of material properties in order to test a material's load limits without having to produce prototypes. Kinematics simulations are used to simulate new products in motion and in unknown system states, such as the release function of a binding. This makes it possible to perform motion analyses in a particularly resource-conserving manner. The production of bindings also involves 3D printing. This not only lowers the number of tools that need to be manufactured in advance but also reduces the amount of production waste generated.