01. MULTINORM
One binding, two boot norms
Whatever boot you wear, all MARKER MULTINORM bindings are compatible to every kind of ski boot! Whether you prefer alpine boots or boots with touring sole, with MULTINORM the bindings can be adjusted in seconds. The secret is the height-adjustable gliding plate; easy to handle and of course providing uncompromising performance. MULTINORM respects ISO 5355 (alpine boots) and ISO 9523 (boots with touring soles and GripWalk soles).

02. X-CELL TECHNOLOGY
Incredible power transmission on every piste
The revolutionary X-cell technology in the toe pieces holds the boot perfectly centered and absorbs even the hardest jolts to the ski. Taken altogether, this translates into fantastic control of the ski. The racing bindings from MARKER feature premium quality magnesium components (X-cell 24.0, 18.0, 16.0), a broader sole contact surface and the innovative, x-shaped damping mechanism in the toe pieces to deliver uncompromising world-class racing performance on all courses. The X-cell system is complemented by the new Race X-cell heel, which provides similar world-class power transfer and elasticity in the release.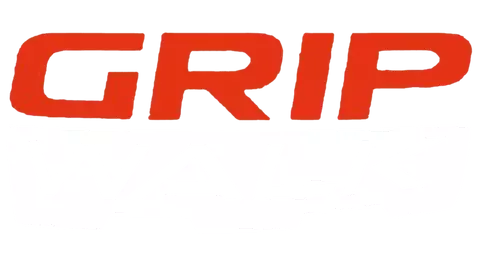 03. GripWalk
THE NEW SOLE-BINDING SYSTEM FOR BETTER WALKING COMFORT AND TOP SKIING PERFORMANCE
GripWalk contains of a new co-polymer sole with rocker profile. The convex shape and ribbed tread of the rubber add a lot of walking comfort and provide a much better grip. Still, integrated pads made of stiff and rigid materials, guarantee great power transmission and precise release function of the binding.